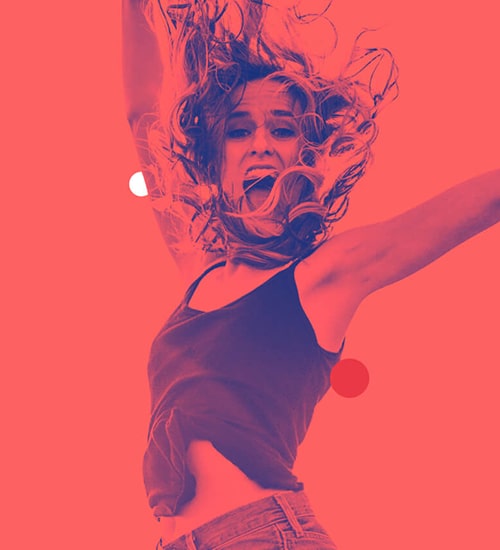 Secret Benefits of Being a Sugar Baby
Why you need to become a sugar baby?
If someone told you there was a way to have whatever you wanted, your every wish granted, would you walk away from the opportunity or would you embrace it? Would you allow uncertainty to back you into a corner or would you say bye-bye to mediocrity and a humdrum life to experience something more? Something more fulfilling, more adventurous, more of what you deserve.
You're probably thinking to yourself, what's the catch? The catch is a no-strings attached relationship with a man willing to spoil you, adore you and treat you with the utmost respect.
You're shaking your head. You're saying to yourself: No one can have it all. A man who appreciates me, adores me and showers me with gifts? Nope. That's a fantasy and you live in reality.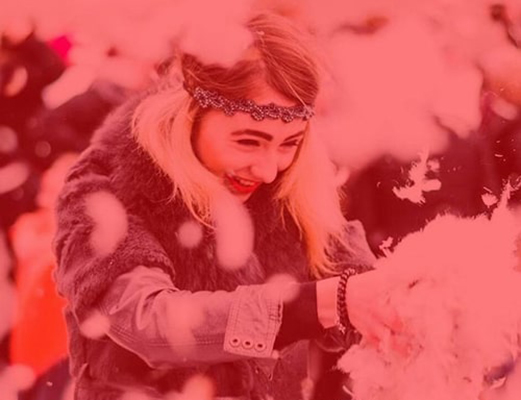 Why Not Have a Sugar Daddy
Well, the reality of the situation is that there are men out there looking for a woman just like you. They're looking for a beautiful, smart, and even successful woman to spoil, idolize, and to treat like a princess. A woman who will play the role of their queen in a world where he's the king. Whether it be a tech guru, a world renowned doctor or a mid-level manager, they all have one thing in common, the desire to have a woman like you on their arm.
Despite knowing this, you still don't think it's possible. Society likes to tell us that knowing what we want and taking outside-of-the-box measures to achieve those goals is somehow inherently wrong. You're made to believe you should settle for average, for less than the best. You're made to believe that asking for more from life is somehow distasteful or greedy. You're told to be grateful and humble. When has humility and gratitude ever led to greatness? And why settle for anything less? You know what you deserve. You know what you want, so why not find someone with the means to make it all happen? Why not have a sugar daddy?
Become a Sugar Baby Today
If I haven't convinced you yet, read on below for a glimpse into what you're missing: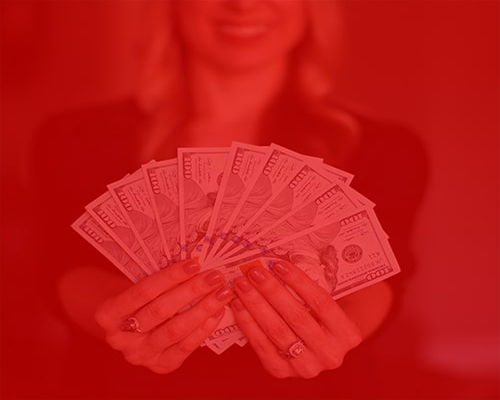 Financial Freedom
Becoming a sugar baby = Financial Freedom
Unless you're a trust fund baby, you know what it feels like to be a slave to money, to work, or to (gasp) your parents. You have a job that's unstimulating and just pays the bills, or maybe you're struggling to move up in a career that pays very little.
Or worse, you're in college majoring in a subject that you hate because that's the only major mommy and daddy would agree to pay for. This doesn't have to be your reality anymore. Becoming a sugar baby means countless financial perks, as such these perks can mean financial freedom, leading to true independence.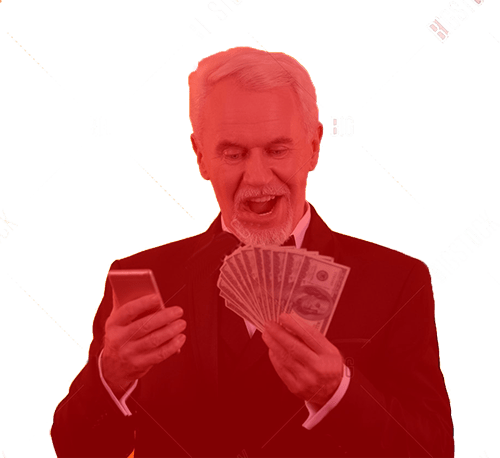 Sugar Daddy Allowance
What is a good allowance for a sugar baby?
Sugar babies average an allowance of $3,000 per month. The sugar babies at the top of their game average about $10,000 a month. That's right: The right man will be willing to pay you $10,000 just to look pretty on his arm.
So are you tired of paying your college tuition? He can do it for you. Want to trade in your 1997 Toyota Corolla for a Mercedes, why not ask your sugar daddy for one? Are you getting sick of paying back your student loans? Sugar daddy will gladly pay for them and more.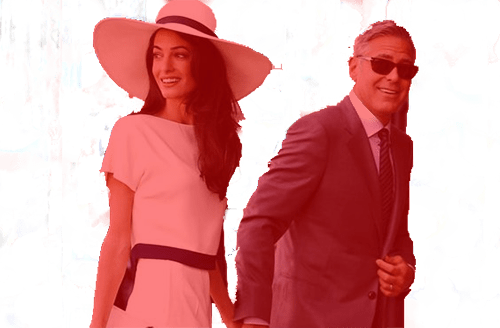 The Life of Luxury
What is a Successful Sugar Baby lifestyle?
If you like nice things that the average American salary can't buy, you might be in a funk when you can't afford them. But why be in a funk when you can simply become a sugar baby? You deserve to have the nice car, the nice house, vacations and an allowance to afford it all plus more. Don't deny yourself, embrace the sugar baby lifestyle that will lead to a life of luxury.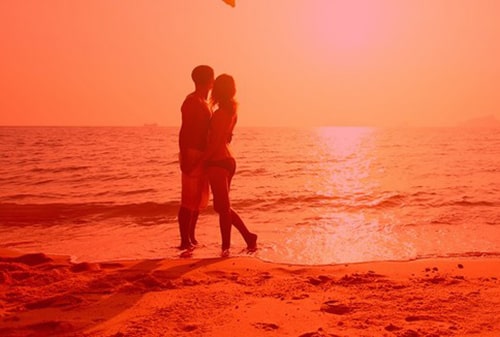 The Adventure
Bag a Sugar Daddy for a Vacation
We get it. You might be currently in a relationship. You adore your boyfriend, but your idea of a good time isn't sitting around watching Netflix day in and day out. You crave adventure and romance. You want someone to sweep you off your feet. You want to spend a weekend in Paris and the next in Bali. And your boyfriend isn't going to get you there, but your sugar daddy can and will.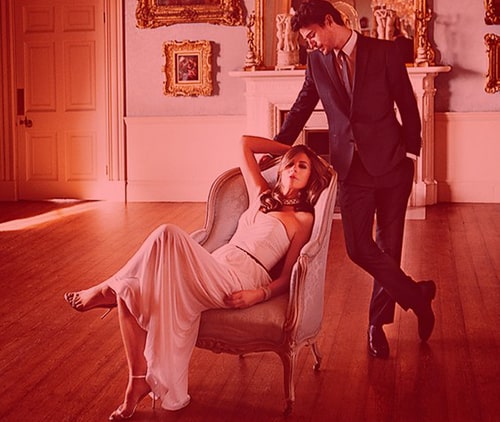 Spoiled Rotten
Find a Sugar Daddy Who Will Treat You As a Queen
Along those lines, a sugar daddy can treat you better than any boyfriend can. Why? Because a sugar daddy picks you because he thinks you're special. As a result, he'll idolize you and treat you like you're worth your weight in gold. After all, that's his job. A boyfriend, on the other hand, has less invested, but a sugar daddy understands your worth. Your average boyfriend might stand you up to get drunk with his friends. He might not return your calls or texts. But with a sugar daddy, you always know where you stand. If he promises to wine and dine you, it'll happen. If he promises a shopping spree on Rodeo Drive, it's a sure thing. If he wants to take you on a private tour of the Louvre in France, you can definitely mark it off your bucket list. A sugar daddy will do all this because he values you as a person; he understands your worth and he's going to go out of his way to make you feel like a million bucks.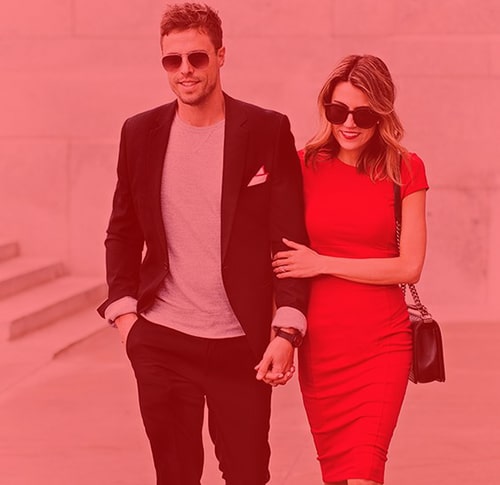 Networking Opportunities
Never Worry About Your Career & Dream
For those of you who are looking to get ahead in your field, a sugar daddy is an ideal choice to help you realize your career dreams. Knowing the right person, connecting with the right people is normally how most individuals become successful.
Hence, pick a man who has connections to banking, investing or hedge funds if that's your ideal field. Or if you're in law school, look for a sugar daddy who's a well-connected, hot shot lawyer. Not only will knowing such a man positively impact you financially, but his assistance could also mean career success in your future. And then maybe you can look into becoming a sugar mama. I jest. (But not really.)
Become a Sugar Baby Today
Let's Be Honest Ladies
Broke guys are a dud. If you're tired of picking up the check or having to pick up your boyfriend because he doesn't have a car then you need a sugar daddy. You'll go from drinking warm beer with a dude who's a dud to drinking champagne, preferably with little gold flakes in it, with a man who's a stud. It's time to trade up. Get the man and lifestyle you deserve.