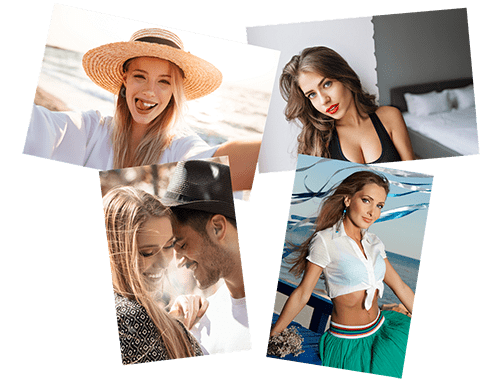 Benefits for


.
Focus on being Authentic and on Impressing your Sugar Babies.
- Differentiate Yourself and Be Noticed
- Meet Your Dream Ladies
- Safe Environment with Seamless Interaction
- Avoid Wasting Time on Unsuitable Dates
- Hassle-free and Effective
- State-of-the-Art Web Portal and App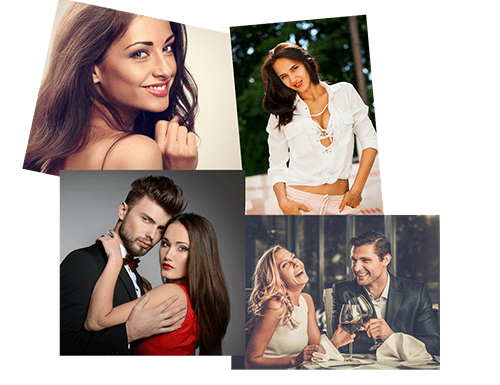 Benefits for



Know what you want, Go for it! Impress your Sugar Daddies and enjoy Magnificent times together.
- Be Pampered
- Meet Successful & Wealthy Men
- Dating and Relationships on Your Terms
- Safe Environment with Seamless Interaction
- Avoid Time-Wasting Sponsor Profiles
- Hassle-free and Effective
- State-of-the-Art Web Portal and App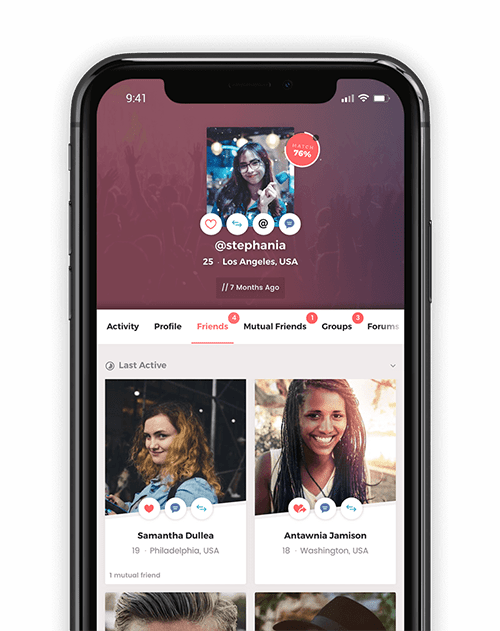 What's SDM App



Is SDM app legit?
Sugar Daddy Meet App (Also called: SDM APP) is one of the best and largest free dating apps, which designed for the elites, riches and powerful to meet the beautiful, sexy and young girls who are college students, aspiring actresses or models for finding arrangements.
- Privacy Protect: Matches users anonymously
- No Fakes: Photo & identity verified
- High-Quality: Serving only top 20 richest countries
- Simple & Easy: 3,496,238+ Active Members
Find
Over 3M Sugar Daddies & Sugar Babies who are from US, UK, Canada, Australia, etc.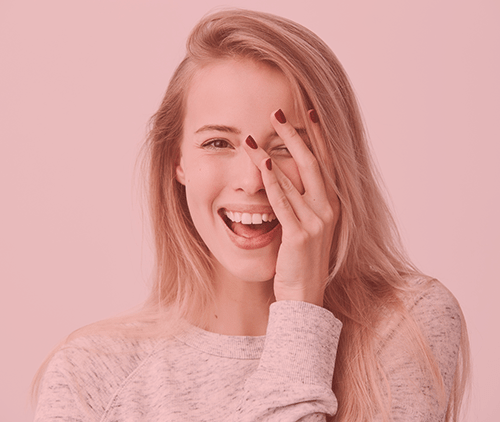 Sugar Daddy Meet

SugarDaddyMeet.com Official Site
Members include rich and successful men and young and attractive women, such as doctors, lawyers, other professionals, financiers, benefactors along with beautiful, intelligent and classy college students, aspiring actresses and models.
have already created their profile and start searching.

So... What are you waiting for? :)

How to Meet a Sugar Daddy / Baby
How Does SDM Really Work?
Sugar Daddy Meet Ups Today
3M+ Photo VERIFIED Quality Sugar Babies
Sugar Baby Meet Millionaires
Over 1M Certified Sugar Daddies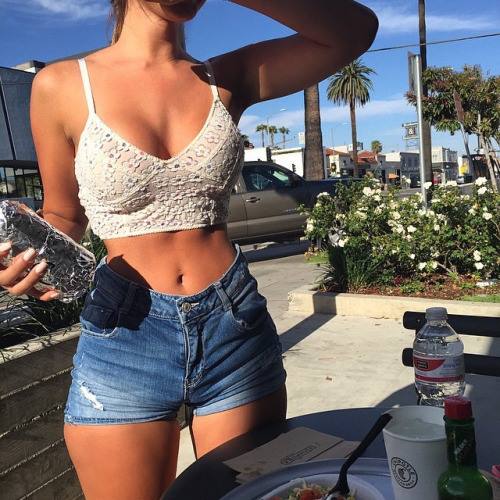 Sugar Baby, Morgantown, West Virginia, United States
kenz, Female, 18
I keep my hair green and black, I have tattoos, well pierced (7 on my face, 2 on my body, and some on my ears as well), I have a dog, I'm a college student, and I am open to new experiences.
favorite things: dressing up, new makeup, shoes, clothes (especially formal or sexy), receiving flowers, adventuring
interests: powerlifting, tarantulas, forensic science, piercings, and tattoos

In need of someone to take care of me financially and emotionally.
Preferences: attractive, kind, compassionate
Willing to meet but understands my precautions. Facetime is required before a meeting.
A couple of times a month seeing you? Weekly? I'm a very busy girl who wants to enjoy a comfortable life.