What is a SD / SB Relationship?
A SD / SB Relationship is where people are direct with one another and stop wasting time. It allows people to immediately define what they need and want in a relationship. Our profiles allow members to effortlessly state their expectations. This is what we like to call Relationships on Your Terms.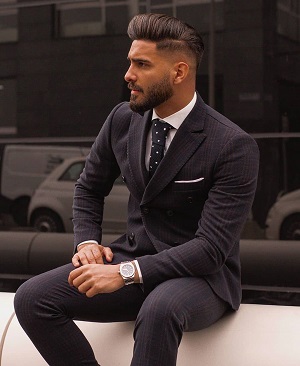 What's a SD?
SD = Sugar Daddy
Sugar daddies are rich and successful men, such as doctors, lawyers, busy professionals, financiers, benefactors and the like. They're driven, and enjoy attractive company by their side. Money isn't an issue, thus they are generous when it comes to supporting a Sugar Baby.
Certified Sugar Daddy
Genuine daddy with unique Income Verification.
Success & Rich
Wealthy premium sugar daddies on SDM.
Spoil You Well
Get spoiled by mature businessmen. Eat at fancy restaurants and go on shopping sprees.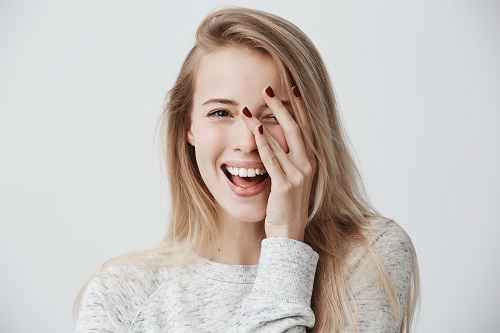 What's a SB
SB = Sugar Baby
Sugar Babies are young and attractive girls. Beautiful, intelligent and classy college students, aspiring actresses or models. They are looking for the finer things in life. They appreciate exotic trips and gifts. Sugar Babies get to experience a luxurious lifestyle, and meet wealthy people on a regular basis.
Verified Sugar Baby
Attractive baby with unique Beauty Verification.
Beautiful & Charming
Gorgeous premium sugar babies are waiting for you.
Non-strings Attached
A sugar relationship easy to control.
Dating on Your Terms
Ideal arrangements with someone fit your demands.